Our Super Actives
Click on each image for a summary of each ingredient's benefits, or double click to dive deeper into the science behind it.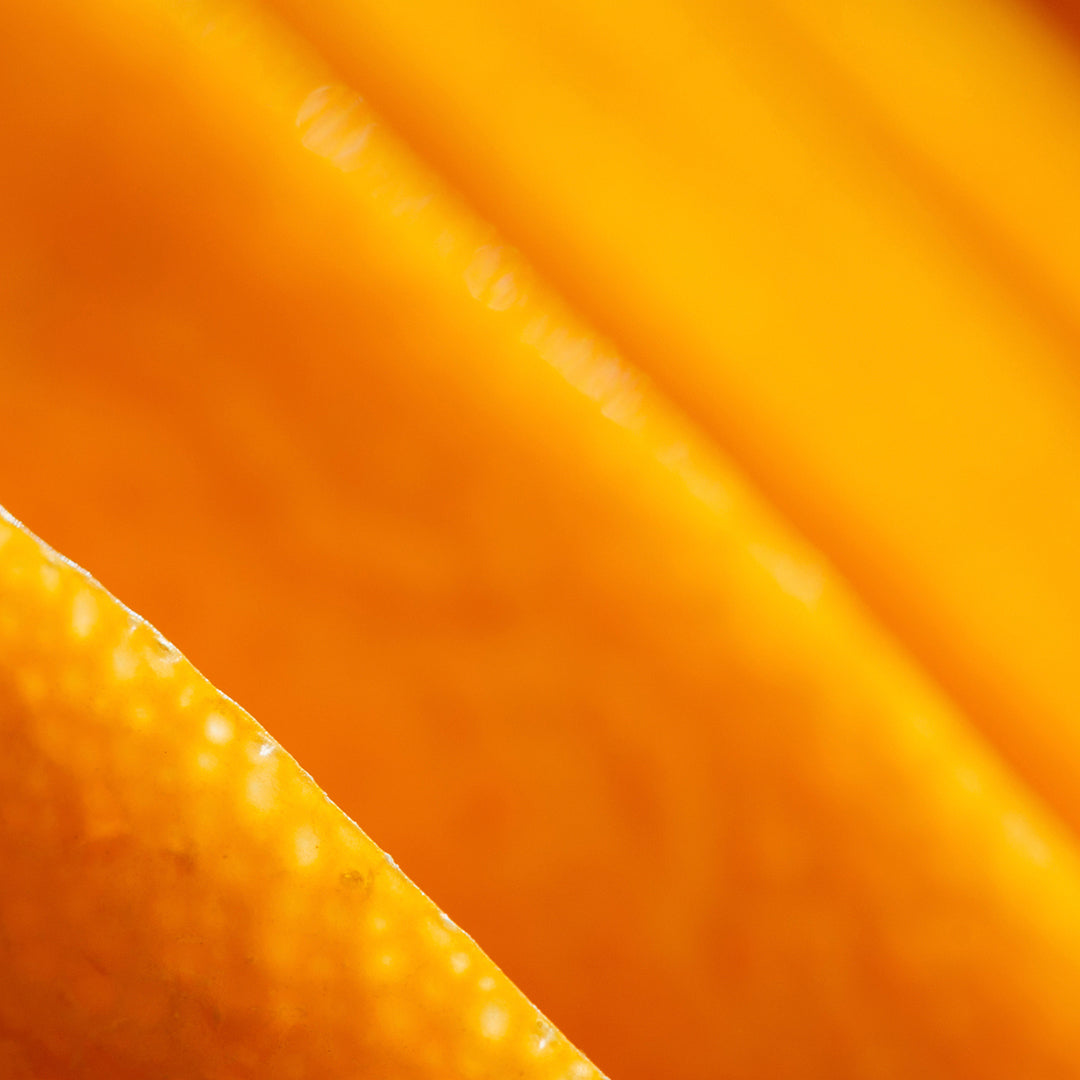 ×
The science behind it:
3-0 ethyl ascorbic acid is a stable and potent form of topical Vitamin C. This well-studied antioxidant is best known for inhibiting UV-induced photo damage, while also acting as an essential co-factor for collagen production. Vitamin C helps with pigment correction by inhibiting an enzyme that plays a role in a process known as melanogenesis, or melanin formation. Once applied, Vitamin C cannot be fully washed or wiped off of the skin, which gives it great staying power as an active ingredient.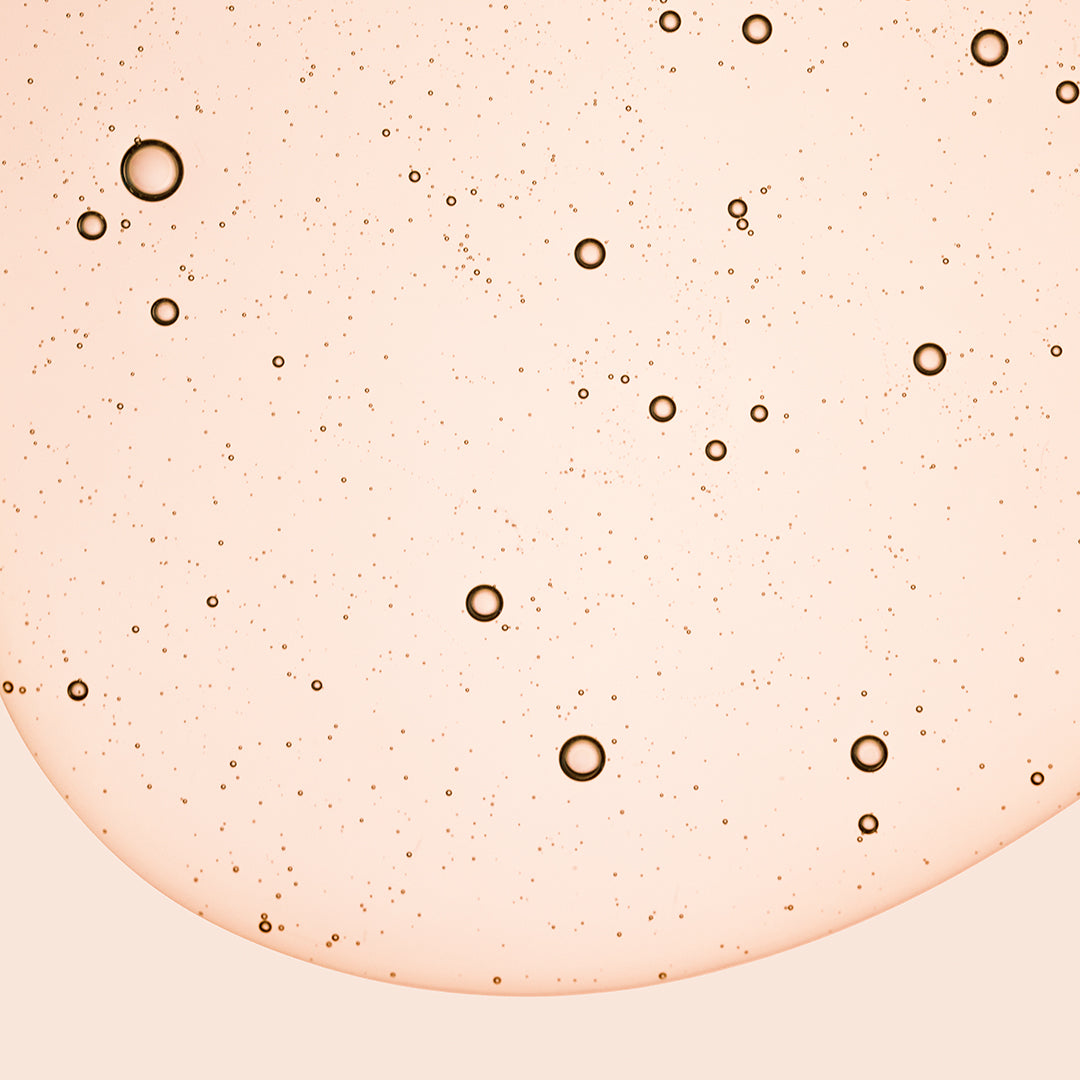 ×
The science behind it:
Multi-molecular weight hyaluronic acid penetrates to varying levels of the skin, performing different functions at each: hydrating deep while smoothing and plumping closer to the surface. Sodium hyaluronate is a low molecular weight hyaluronic acid that has the ability to penetrate into deep layers of the skin, attracting and binding up to 1000 times its weight in water to hydrate, plump and reduce the appearance of wrinkles. Hydrolyzed hyaluronic acid is higher weight, working on the skin's surface to attract and bind up to 1000 times its own weight in water to help hydrate the skin at its surface.
×
The science behind it:
Palmitoyl Tripeptide-38, also known as Matrixyl synthe'6, boosts production of six major components of the skin matrix: Collagen I, III, and IV, fibronectin, hyaluronic acid and laminin 5, resulting in more even skin and fewer wrinkles, especially on the forehead and around the eyes.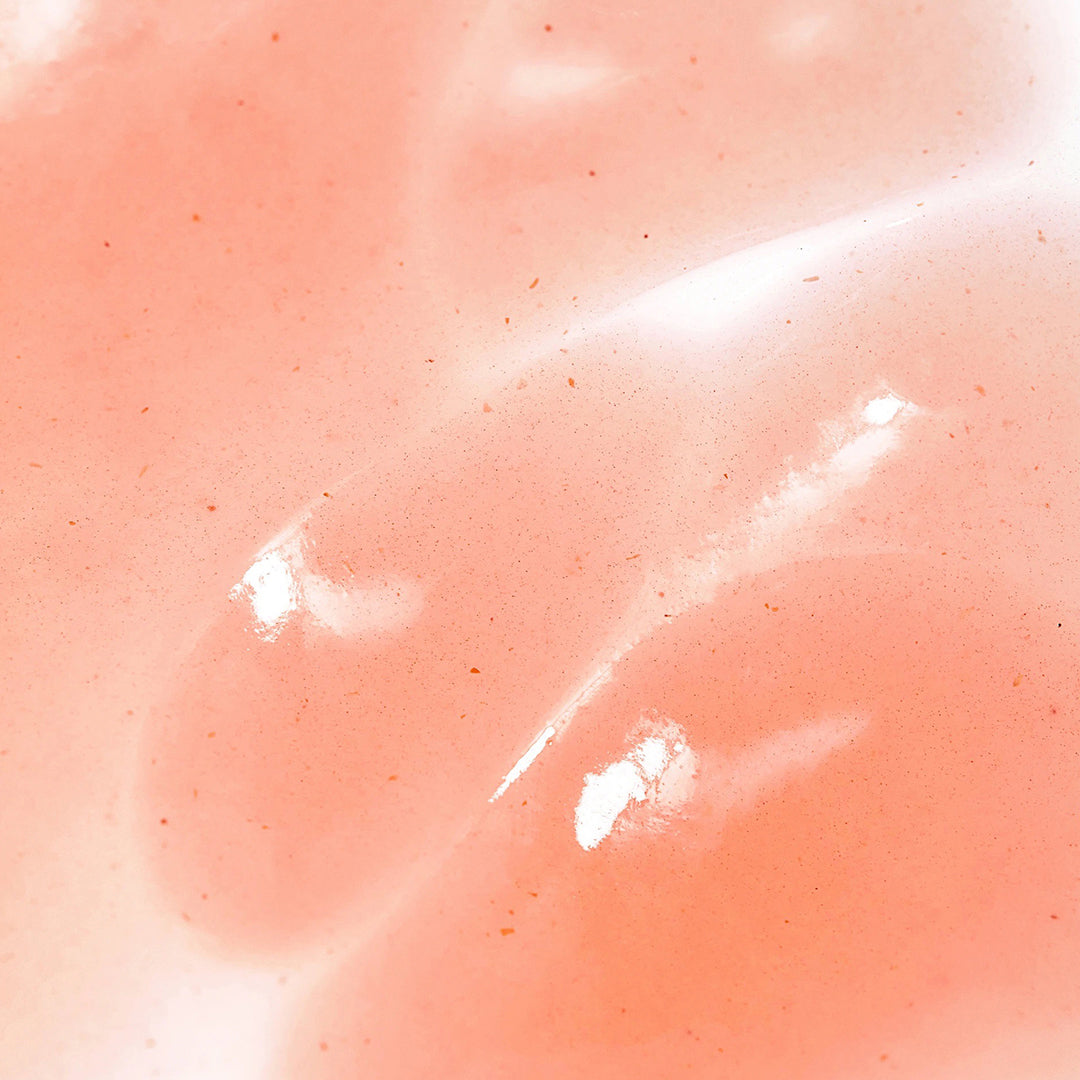 ×
The science behind it:
Upon absorption by the skin, niacinamide is converted into two co-factors, NAD(H) and NADP(H), that are essential for a wide variety of biochemical reactions in the skin. Since NAD(H) and NADP(H) levels naturally decline with age, supplementation can be effective in maintaining healthy, youthful appearing skin. When applied to the skin, this powerful antioxidant helps to minimize enlarged pores, brighten skin tone, minimize dullness, reduce sebum, and strengthen the skin barrier. Niacinamide functions as an anti-inflammatory and helps skin to retain moisture.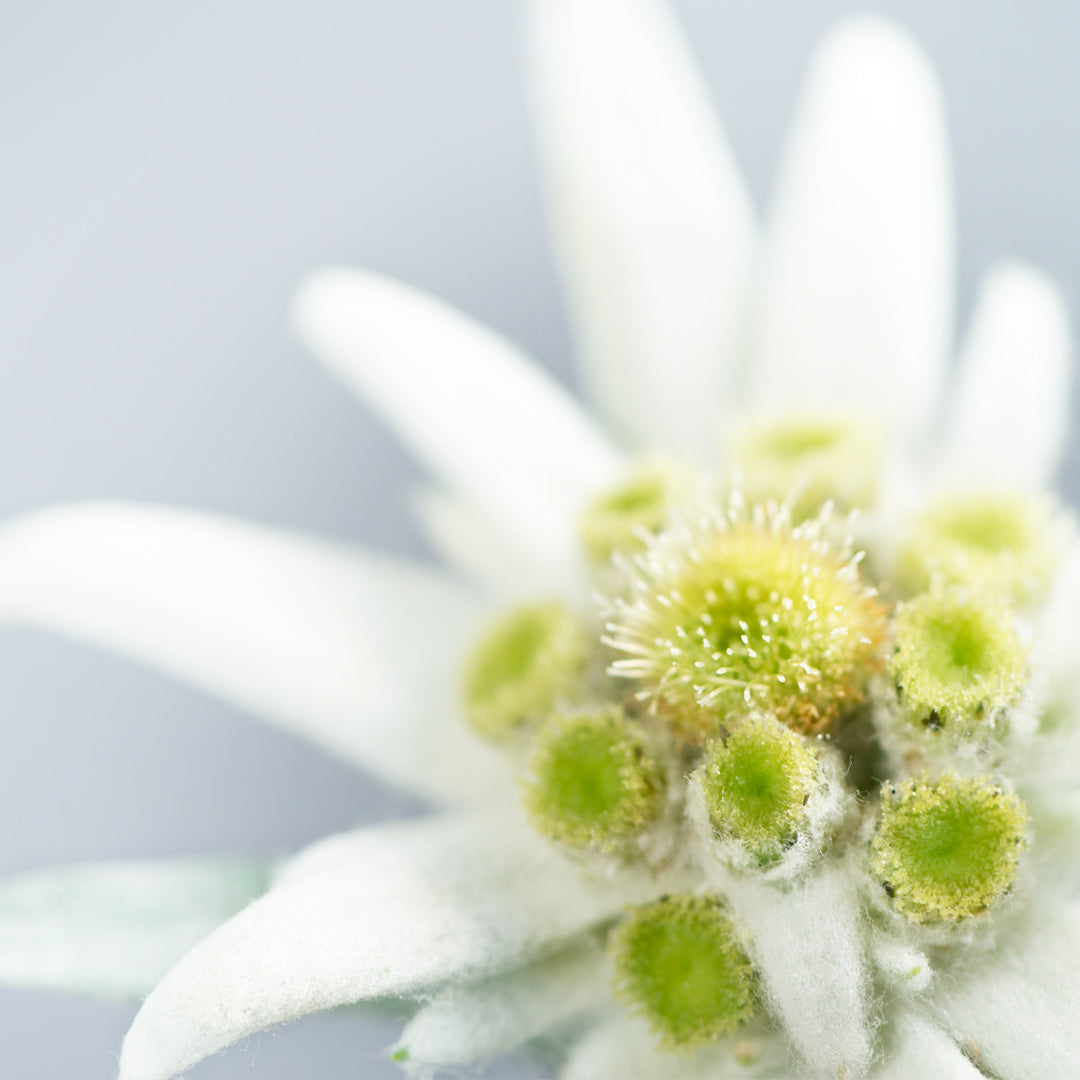 ×
The science behind it:
Leontopodium Alpinum Callus Culture Extract is a plant stem cell extract derived from the Edelweiss flower which boasts strong antioxidant properties, suppressing inflammation and skin wrinkling, and improving skin elasticity and moisturization.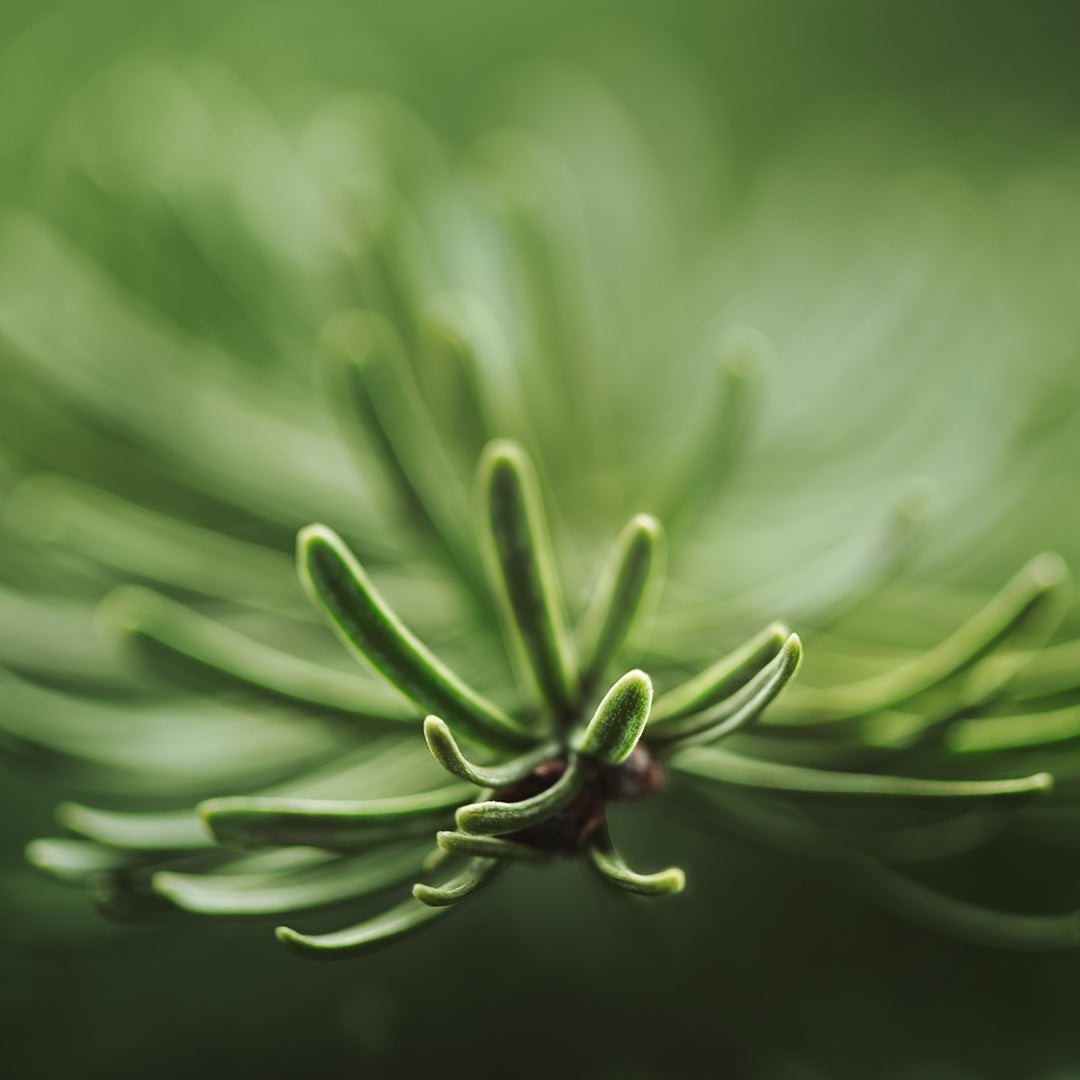 ×
The science behind it:
Pinus Pinaster Extract is a potent and well-researched antioxidant derived from the French maritime pine tree that grows along the southwest coast of France. Known for its antioxidant and anti-inflammatory properties, it increases skin elasticity and hydration most likely due to increased synthesis of extracellular matrix molecules such as hyaluronic acid and collagen. Shown to be well absorbed by human skin, it helps to prevent UV damage and photo aging, and studies show it significantly inhibits the inflammatory sunburn reaction. A booster for Vitamin C, it has the ability to recycle oxidized Vitamin C and restore its activity.
×
The science behind it:
Shiitake mushrooms are rich in antioxidants, anti-inflammatory compounds and kojic acid. The antioxidant l-ergothioneine is a stable antioxidant with a low molecular weight which allows it to readily penetrate the skin. It has been shown to prevent oxidative damage and may also enable DNA repair in UV-irradiated cells. Kojic acid interferes with tyrosinase, the enzyme responsible for the formation of melanin, or pigment in the skin.
×
The science behind it:
An excellent moisturizer that acts both as a both as a humectant, which attracts and holds water to the skin, and an emollient, which seals moisture in, softening and smoothing the skin. It is anti-inflammatory and improves skin's barrier function, activating the proliferation of cells that are important for wound healing.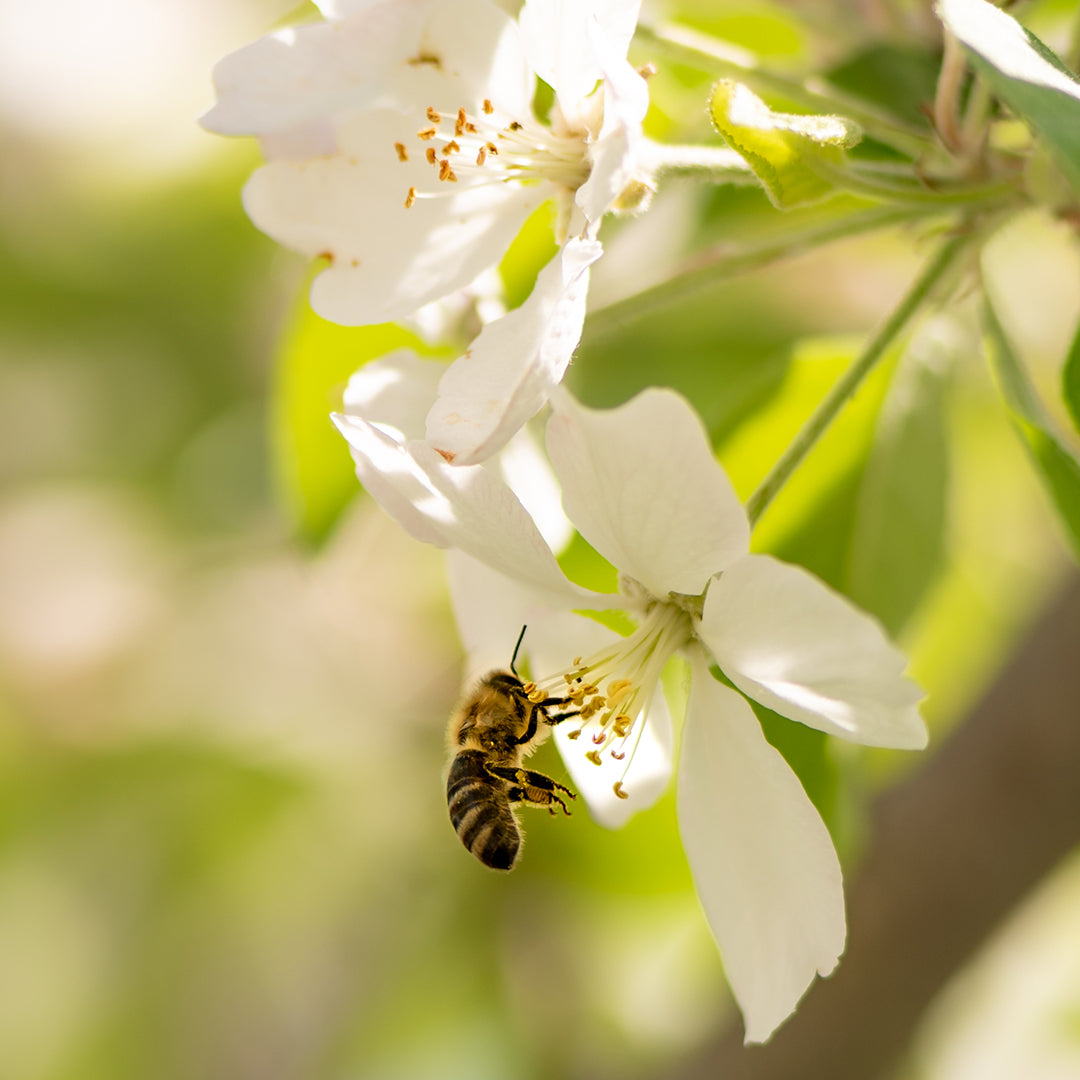 ×
The science behind it:
Apple Stem Cell Extract is derived from a rare Swiss apple variety, and is shown to help skin cells maintain capacity to build new tissues, increase skin density, increase vitality of epidermal stem cells, and reduce the appearance of wrinkles.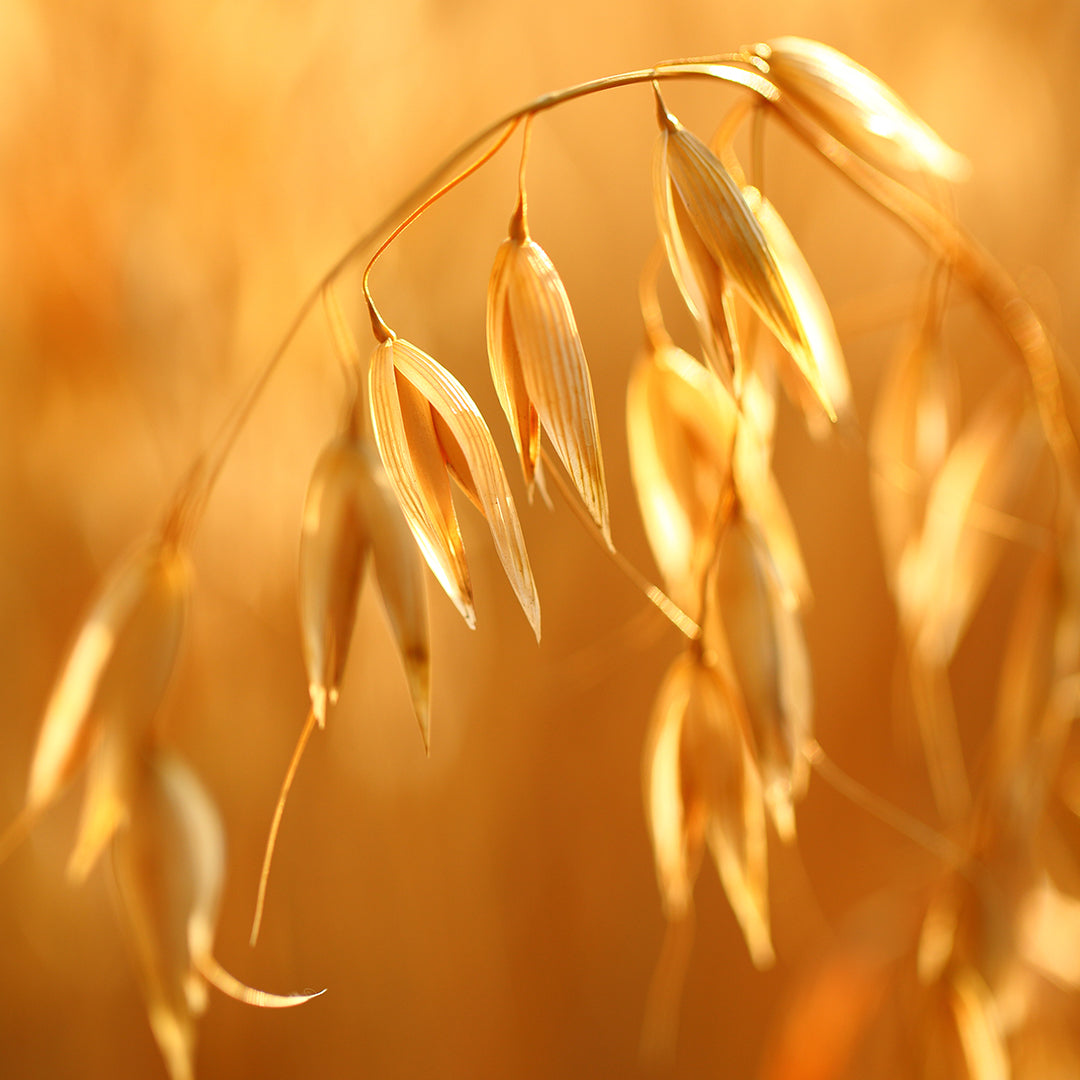 ×
The science behind it:
Oats have long been used in skincare and are known for their superior anti-inflammatory and antioxidant properties. Beta glucans, the soluble fiber in oats, are known to assist in wound healing and provide intense hydration. Oat lipids are rich in omega 3, omega 6 and essential fatty acids, which are important for skin barrier function.
×
The science behind it:
This soothing and anti-inflammatory botanical helps skin retain moisture and promotes skin regeneration by stimulating production of collagen and elastin.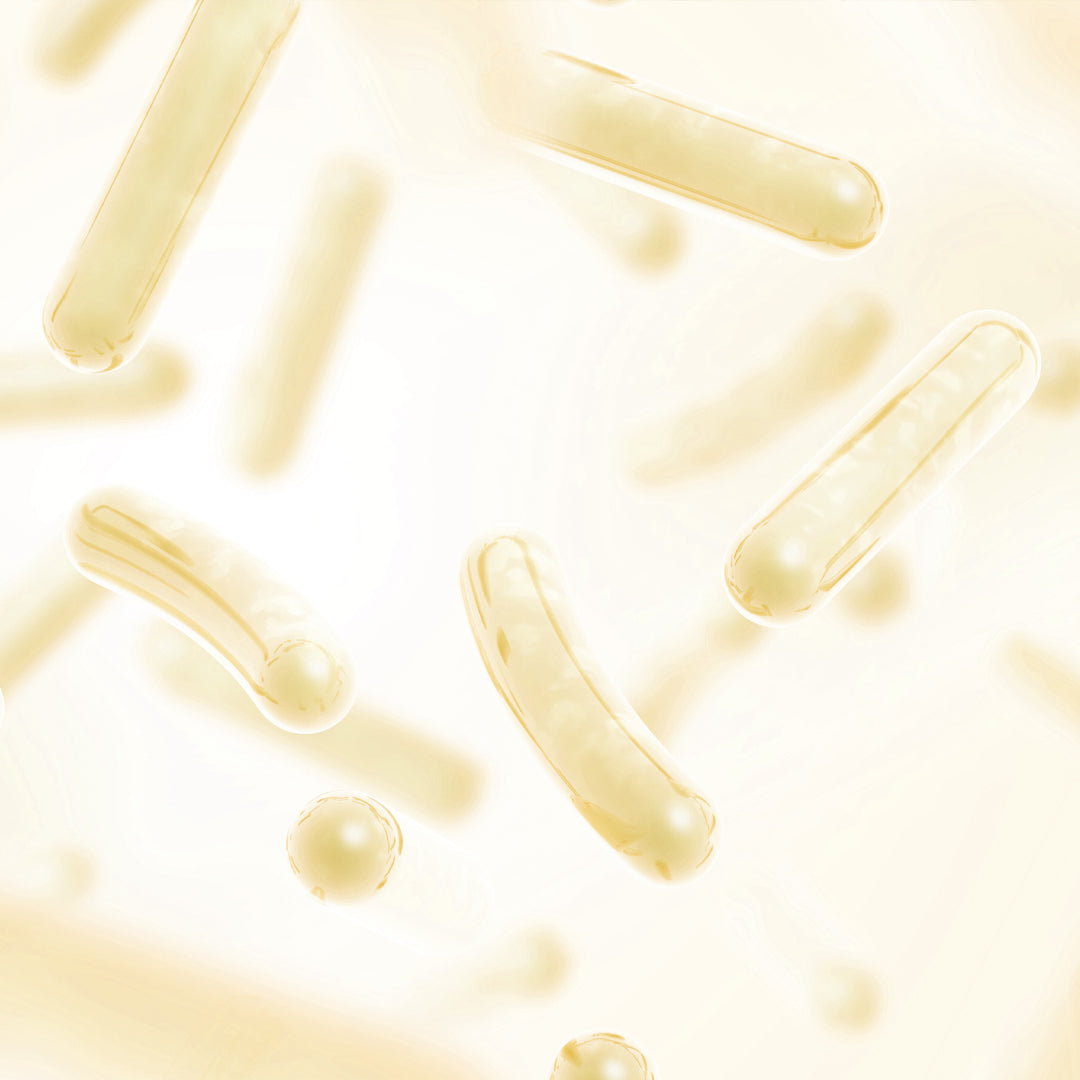 ×
The science behind it:
Lactobacillus Ferment Lysate Filtrate, a soothing probiotic, has been shown to increase skin's defense mechanisms and decrease irritation and redness. In vitro, it has also proven to promote oxygen uptake, collagen production and synthesis of ATP (the energy molecule our body produces and uses).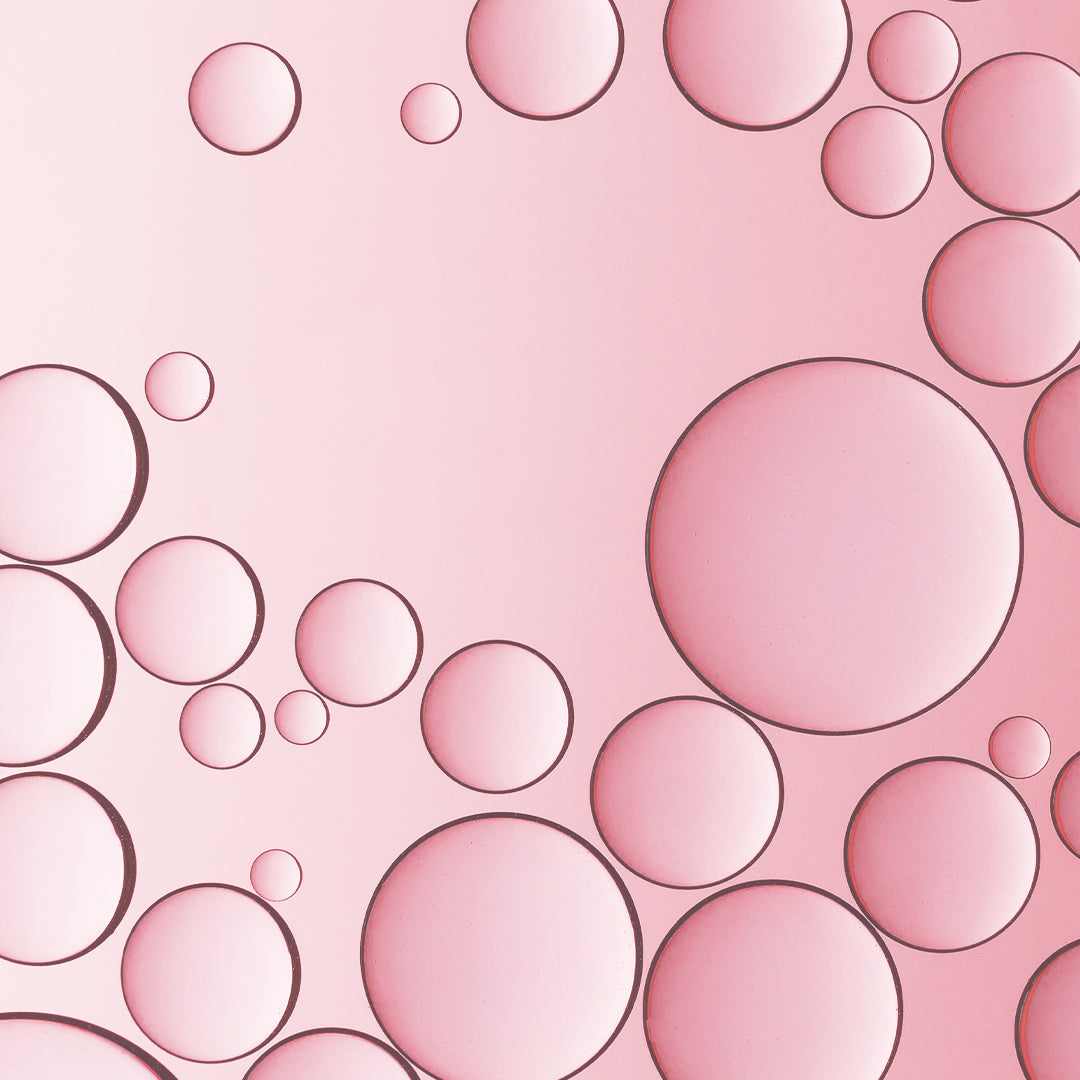 ×
The science behind it:
This natural active has the extraordinary ability to bind to skin cells, creating a hydrating reservoir that increases hyaluronic acid production and reduces the appearance of wrinkles. The unique binding mechanism means that hydration cannot be washed off and remains on the skin, improving hydration, until removed by the process of natural cell turnover.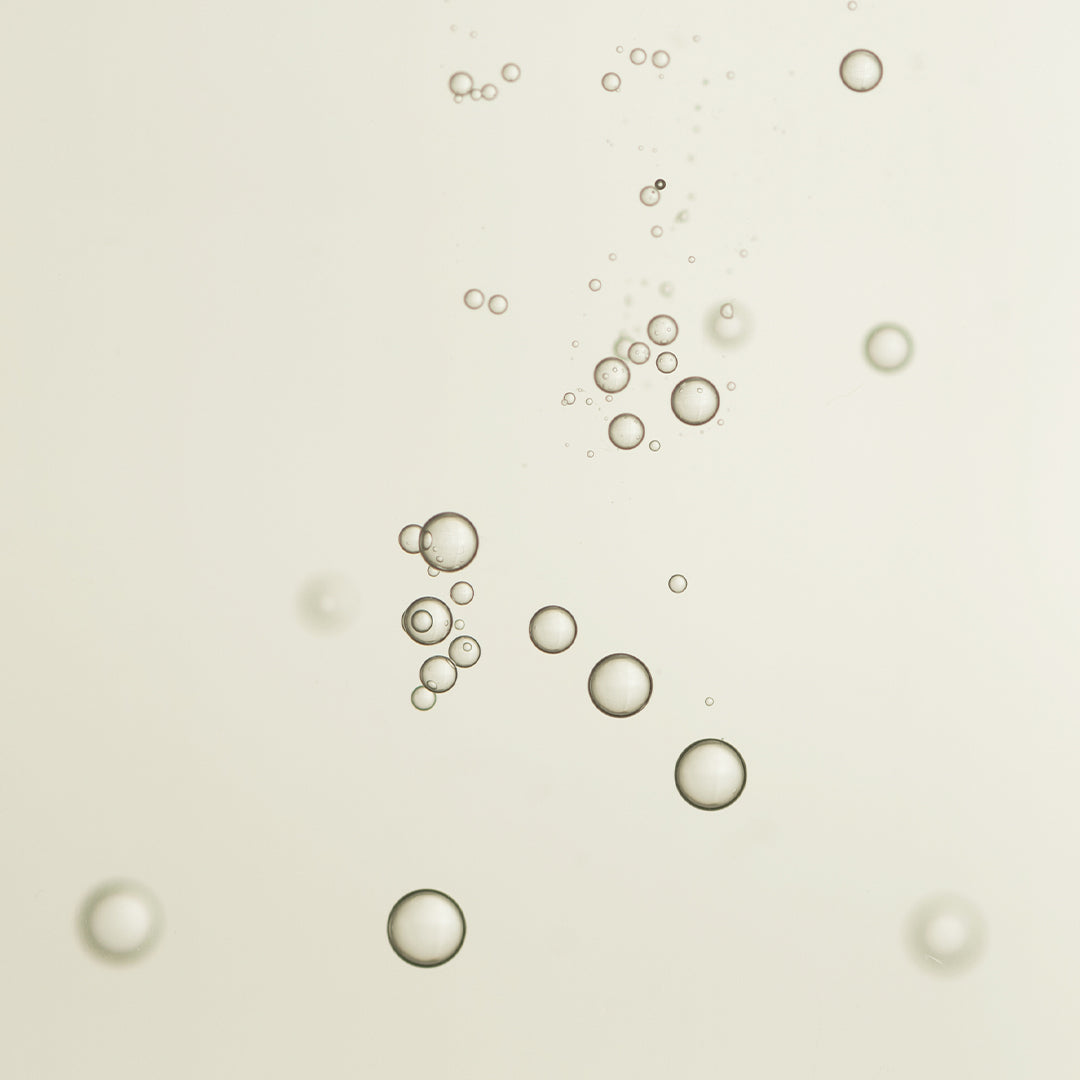 ×
The science behind it:
Proline is one of the building blocks of collagen. Alanine helps to balance moisture levels in the skin. Serine serves as a water binding ingredient and helps hydrate the skin.